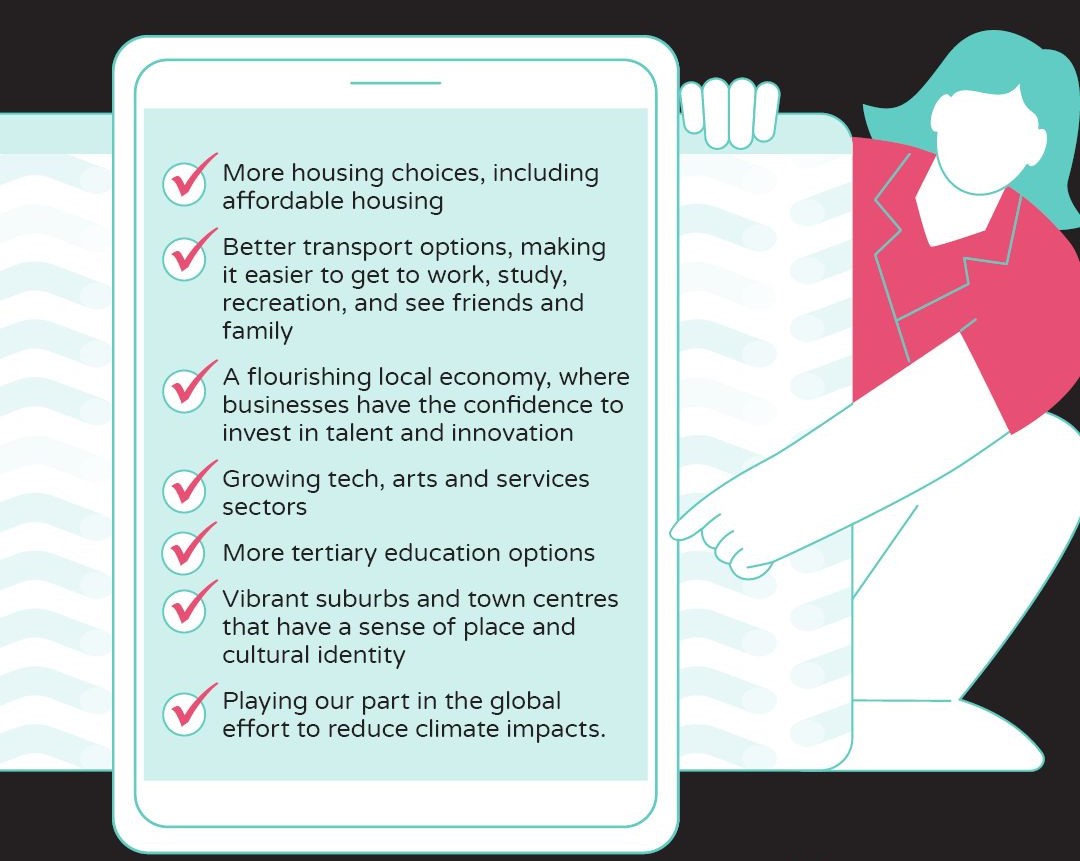 A city for young people to thrive
With the world open again and the tug of higher wages and career and study options overseas, kiwi businesses are feeling the effects of talent shortages. While the kiwi OE is a rite of passage, we need to make sure Auckland is a place young people want to return home to – a city that offers an enviable lifestyle, and one where young people can see a future for themselves.
That takes a range of strategies, but good access, more housing choices and an 'international city' experience are key parts. Auckland Light Rail will improve connectivity across our city, increase housing options and support emissions reductions efforts – all factors that are important issues for young people.