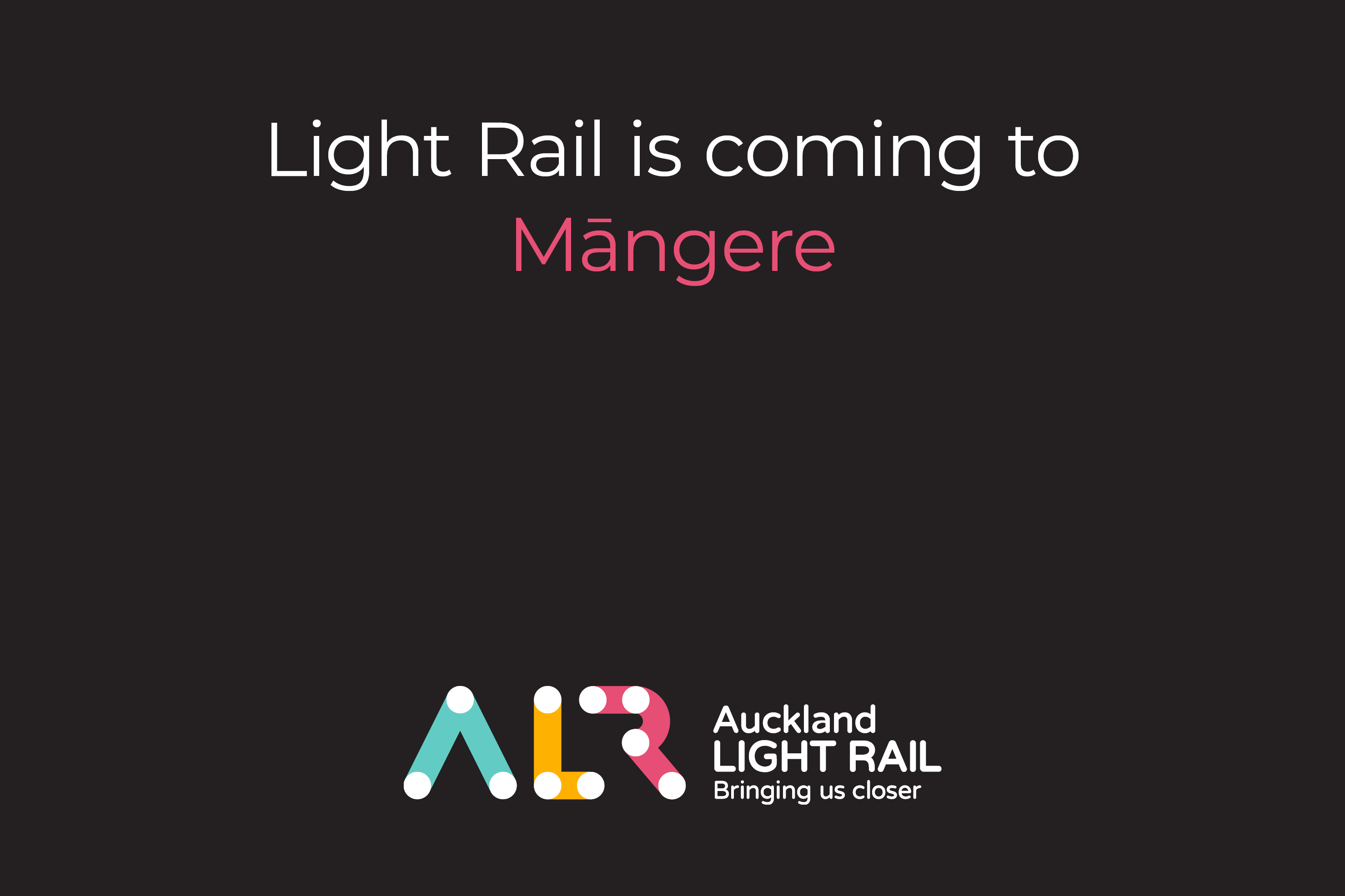 Feedback on route and stations 
Between 13 March and 10 April 2023, we sought feedback on options to help us develop a preferred route. We received a fantastic response and have a much clearer picture of what is important to the community. 
Public support for the project remains very high, with 70% of people we heard from expressing support for the project, even among people who raised concerns about options we are considering in Māngere or Onehunga.
Find out what people had to say here.